Website Analytics Plugin
FREE plugin to replace Google Analytics with a simple to use dashboard offering more useful stats and analysis:

See how many visitors are on your site NOW!
Clean dashboard showing all the important information about your website visitors in one place.
Date selector to filter graphs and tables.
Drill down to page level to gain further visitor details.
Each table has its own search facility to help you find the data you need.
Fully responsive for all devices.
More information can be found on
the Website Analytics page.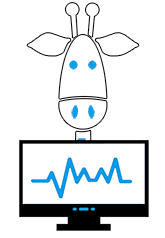 Analyse Visitors Plugin
If you are looking to know even more about your visitors then Analyse Visitors if the plugin for you:

Answers the question "Why has my traffic increased, or, decreased?".
The SEO tool that not only tells you what needs to be done, but, actually performs the tasks.
SEO changes are explained right in your dashboard, no need to keep on top of the latest SEO changes.
Automatically learn from your own successful content and update the less performing pages with this knowledge.
Automatic or manual notes added to graphs to record changes to your website.
Technical SEO for non-technical people.
Your own virtual SEO consultant.
More information can be found on
the Analyse Visitors page.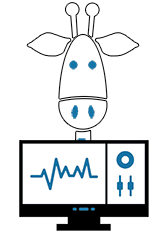 Flexible Slider Plugin
There are many WordPress Slider plugins available, but none as light-weight and simple to use as Flexible Slider:

Choose your background image per slide.
Add additional smaller images on top of each individual slide.
Also add Text in any font or size per slide.
All images are automatically adjusted for each device.
Quick and easy to create and add to your website.
More information can be found on
the Flexible Slider page.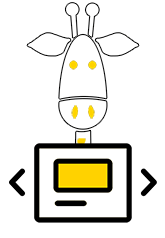 Message Manager Plugin
Message Manager allows you to add messages for your website visitors to see:

Choose the individual page, category page, account page, or even checkout pages to display your message.
Schedule messages to be displayed and removed.
Include badges to the product in category pages.
Display a message depending on the WooCommerce product stock level.
Handy feature to show you where each message will be displayed before you create your message.
More information can be found on
the Message Manager page.
Monitor Product Updates Plugin
This plugin will record all updates made to your WooCommerce products within the Admin edit pages:

Understand why product details have changed.
Select individual fields to monitor, or, just monitor them all!
A great way to identify which WooCommerce tool, another plugin, or member of staff has changed the product.
More information can be found on
the Monitor Product Updates page.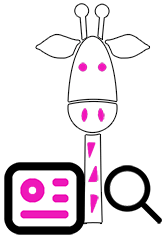 Targeted Floating Content Plugin
A super powerful way of ensuring important information is seen by your website visitors:

Display an advert right when it is needed, when the customer is ready to buy.
Provide additional information depending on where the visitor is on your webpage.
Lots of settings to tailor your popup media.
Text, Image, GIF, or advert options.
Make in to a Link and send the customer to the Sales page.
Add Charts, Graphs, or tables as a popup.
Anti-popup software will not stop this, as it isn't really a popup!
More information can be found on
the Targeted Floating Content page.